Perkalaba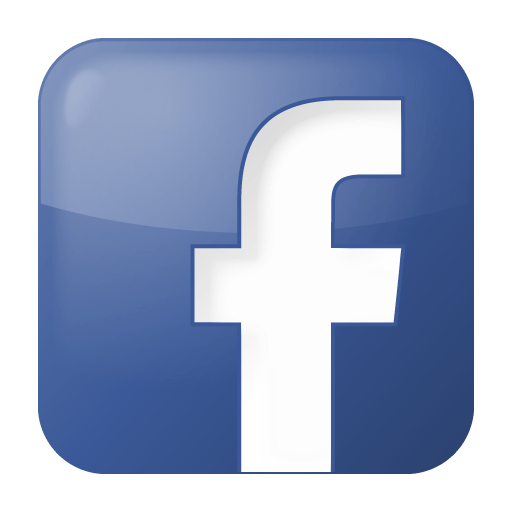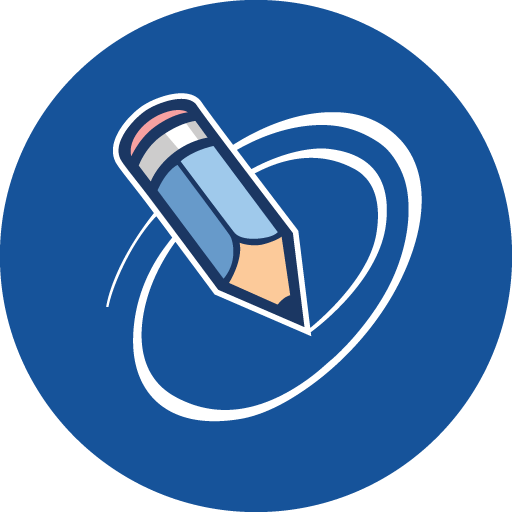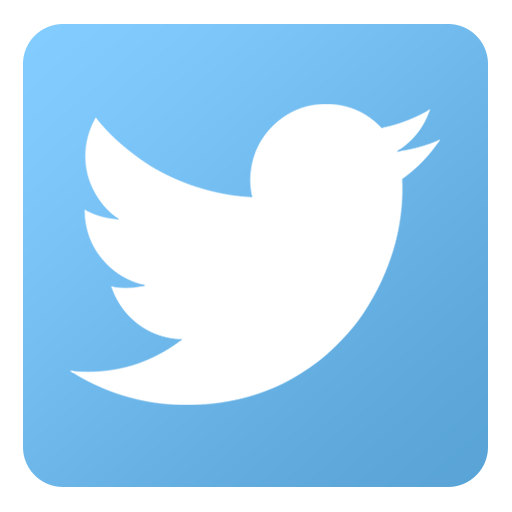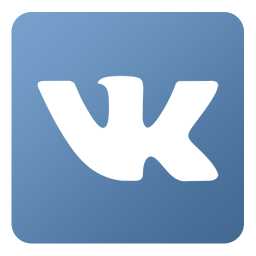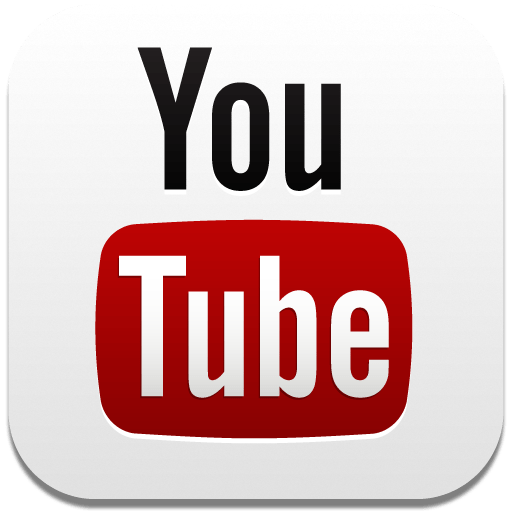 Familia Perkalaba's / Argelujah [EP] on Google Play
Familia Perkalaba / Argelujah [EP], 2016
Familia Perkalaba. Live at Katrin [Kolomyja 16/01/16]
Familia Perkalaba / Tribute to Gutzul Sound System
Zozulytsa by Dakh Daughters (Perkalaba cover)
DakhaBrakha plays Perkalaba



Familia Perkalaba:


Sha Man
vocals, prcussion

Danylo Dobrovolskyy
bass, backvocals

Lyubomyr Chorkozha
saxophone, backvocals

Seryoha Shvayuk
trumpet, backvocals

Olexandr Kotyukh
trumpet

Berezen'
drums

Oleg Sabadysh
accordion, backvocals

Victor Novozhylov
guitars, backvocals

Oleh "Mokh" Hnativ
producing and management



First of all one thing has to be mentioned, this band doesn`t pretend to be nuts, they are! That`s why they perform with a psychiatrist. Beside their musical quality it`s mostly their curious sense of humor that distinguishes the band. Named after a tiny Hutzul-village in the Carpathian moun-tains, which is their musical Zion, they mix all kinds of music of the Ukrainian regions with Punk and Ska-elements to a energetic Hutzul-Ethno-Ska that is not only extremely danceable but also comes with beautiful melodies. It`s their freaky show, the charismatic singer and their joy of playing what fascinates the audience even at extended two and a half hours gigs. Moreover the band is always full of nonsense, so spontaneous unplugged sessions at all imaginable places are one of their peculiarities.

History & else

The music of Familia Perkalaba is inspired by various ethnic music from around the world, especially from various regions of Ukraine, such as Hutzul, Bukovyna and Zakarpattya. Other influences include the punk music of the Pogues' Shane McGowan, Element of Crime and from reggae such bands and artists as Bob Marley, Manu Chao, Skatalites. Now Familia Perkalaba plays balkan beat style mixed with Gutzul roots. Here there is energy without limit, and I know for sure that the group rouses even those who do not like such music very much, and this fact speaks for itself. One may use different epithets. Well roasted, so yellow that looks black, flashing of dry salted knitting needles, quick green pressure, a fragment of a joker in a looking glass. In other words, here both musical torpedoes and songs, which may be called ballads, are presented.